Le Monde, France: République de Kalmoukie
L'improbable voyageur qui pose les pieds sur le tarmac de l'aéroport d'Elista pourrait croire à une erreur de pilotage. Le petit avion a survolé la steppe de nombreuses minutes avant d'atterrir, sans qu'apparaisse l'ombre d'une présence humaine à l'horizon. L'unique piste est vaguement balisée et les employés de l'aérogare grelottent dans le bâtiment non chauffé. Read the rest of this entry »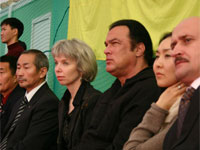 Steven Seagal a visité les attractions de Kalmoukie [ En | De | Ru | Es ]
Professional combattant de film, la star de Hollywood – Steven Seagal est arrivé en Kalmoukie, a rapporté KalmykiaNews. L'un des principaux 90 stars de cinéma bien connus, et son affiliation au bouddhisme. Et pour lui, le voyage a été une sorte de pèlerinage. Read the rest of this entry »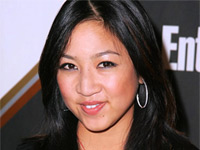 Américaine de patinage artistique Michelle Wingshan Kwan visité la ville d'Elista, capitale de la République de Kalmoukie KalmykiaNews rapport.
Michelle Kwan est venu à la Kalmoukie Vierge comme ambassadeur de bonne volonté.
Michelle Kwan a remporté tout son charme en Kalmoukie. Sur la photo Michelle Kwan joue aux échecs au Palais d'échecs. Read the rest of this entry »
Grande Kalmoukie rallye [ En | Ru ]
5 étapes de Kalmoukie Rallye de Grande a été terminé. Photos de Grande Kalmoukie rallye.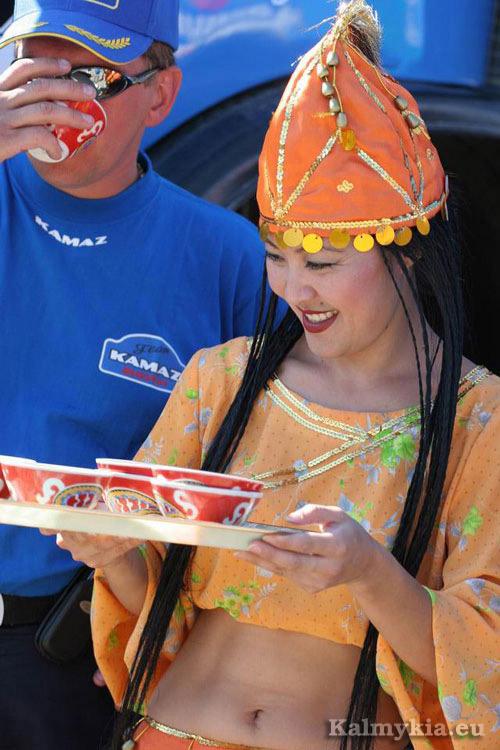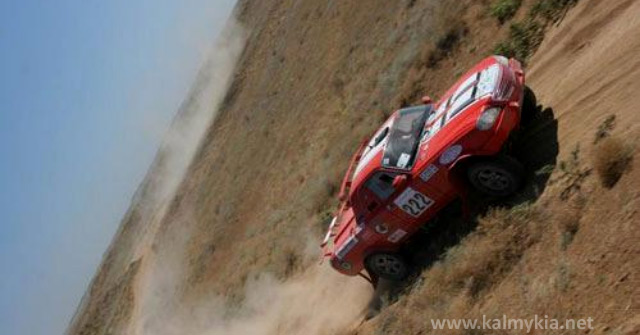 Read the rest of this entry »